While FreightForge is typically mistaken for another load board, we are very different. FreightForge typically gets lumped into the load board category because load boards represent the norm in the transportation industry for brokers and carriers.
To repeat, FreightForge is NOT a Load Board (say this 10 times)
How is FreightForge different?
FreightForge immediately notifies all potential carriers of the opportunity by email. And we give the carrier the ability to respond directly from that notification. So if there are 500 carriers to sift through to find the 5 that will take your load, FreightForge will find those 5 in minutes.
Loads are real-time, carriers put in a rate, can negotiate online, instant message with carriers online, select a carrier online… all in real-time.
The biggest threat to operating a successful company in today's transportation is time. Time is finite and growing margins and revenue requires brokers and carriers effectively manage time to generate more revenue and better margins.
FreightForge allows participants to move more freight and spend less time looking for freight on load boards.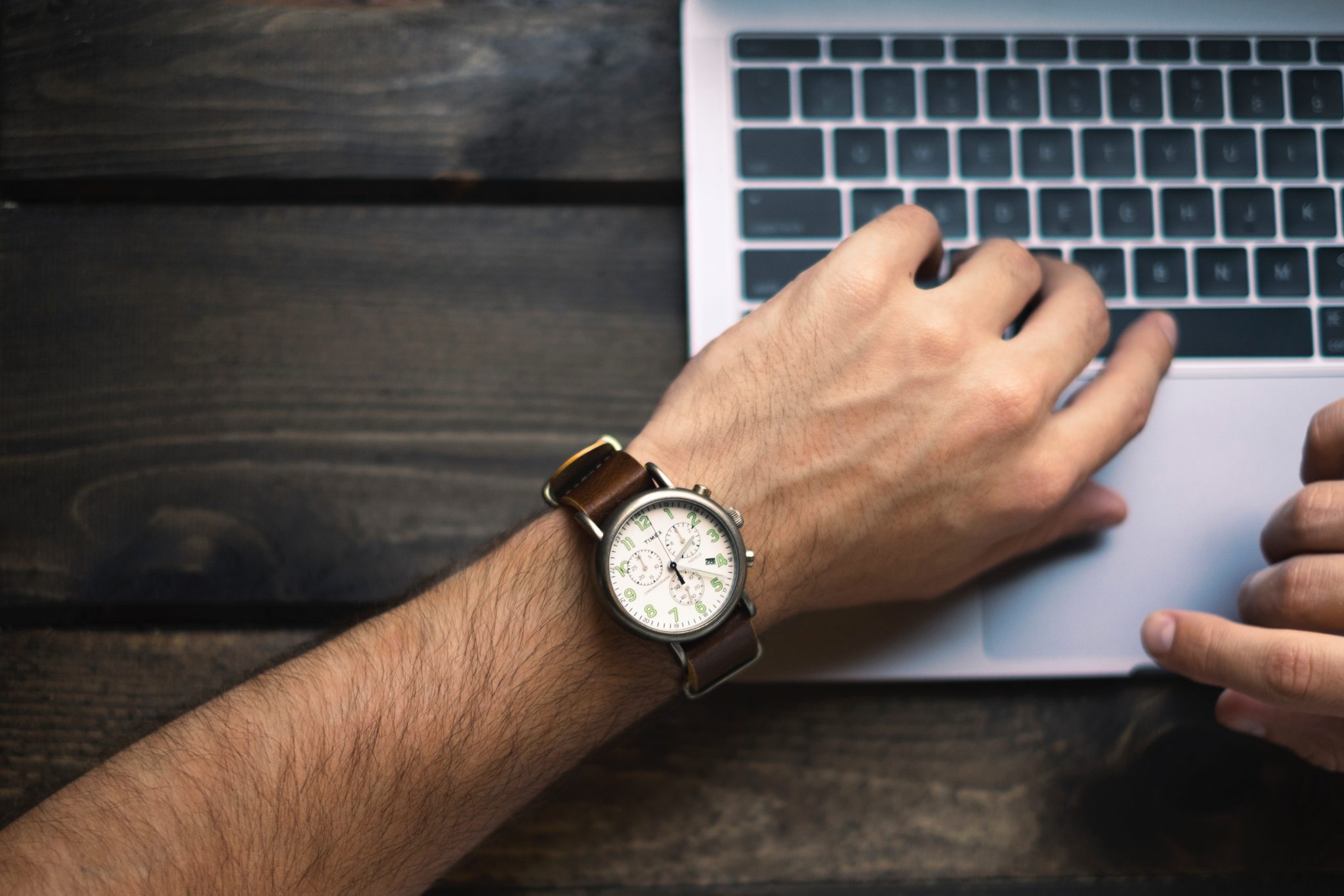 The same rule applies on the other side.  Carriers post their capacity, hoping to receive a call from a broker who has a load they matches where they need freight at that moment.  There are thousands of carriers with posted capacity, but only a few would be interested in this broker's freight.Many times when they do find a match, it is too late.  For carriers, they are looking for a needle in the stack.
Like brokers, carriers start looking at posted loads in an attempt to get noticed in a very crowed and noisy environment.
The load board waiting game begins the moment a broker posts a load. Brokers wait for carriers to see their load and call. A Broker's first activity when trying to cover a load is to identify a carrier who may have hauled a load for them previously. If a carrier cannot be identified, the Broker then begins calling carriers identified on a Load Board. 
Carriers sort through thousands of other brokers loads to find yours. During this waiting period, you pay brokers to make multiple telephone calls to posted trucks trying to find someone who is in the right place at the right time to take your freight.
When brokers post their loads on Load Boards, they wait for carriers to see their load and call. Carriers sort through thousands of other brokers loads to find a broker's load. During the time brokers wait for carriers to see their post and call, they pay brokers to call posted trucks seeking available capacity to book.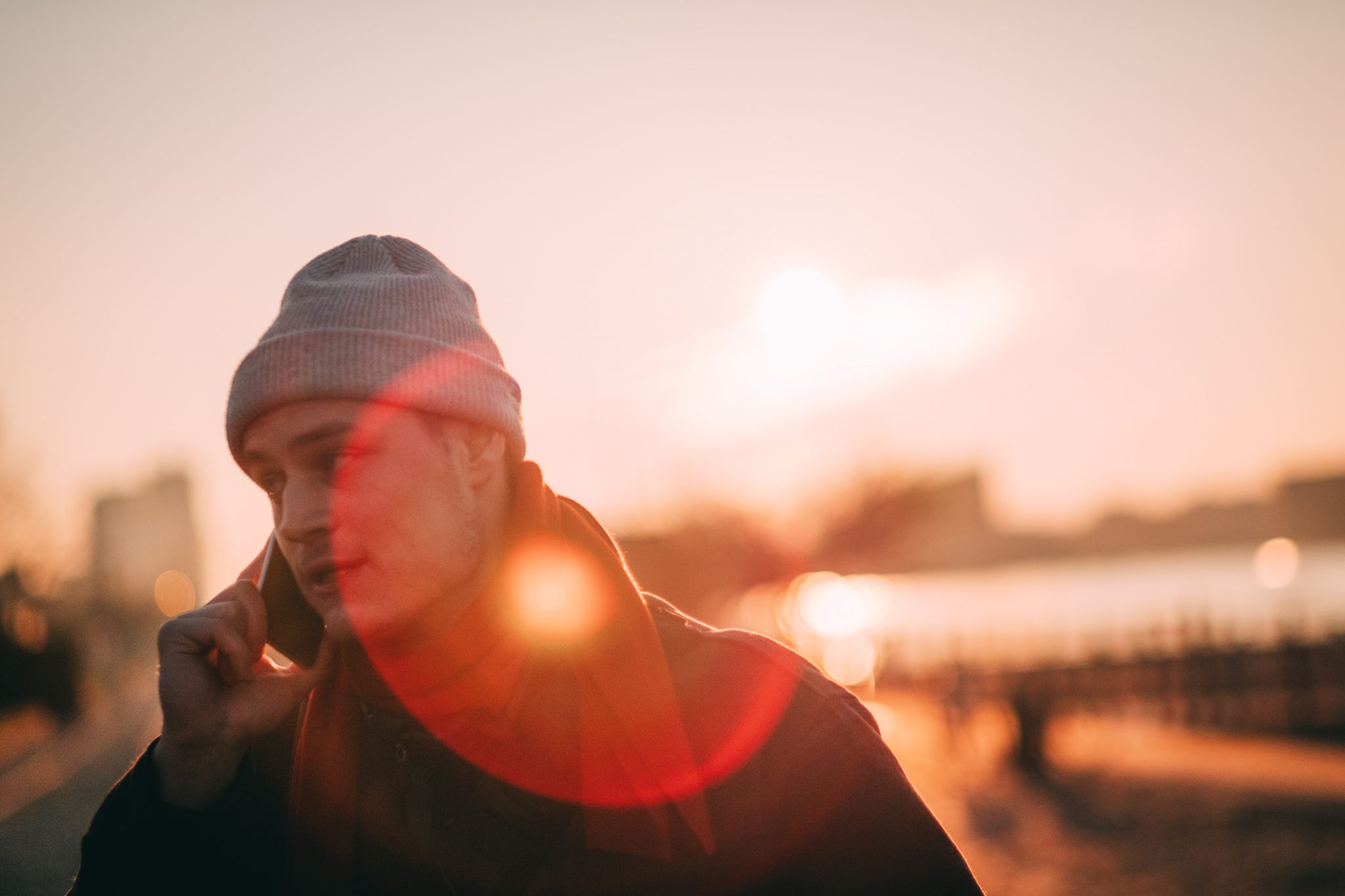 This "post and hope" strategy requires a lot of telephone calls and subsequent cost. With a finite amount of time, it is difficult to generate additional revenue without adding more bodies to make calls, generate emails and follow up on posts to load boards.
This a very inefficient way to do try and grow your business.
Unlike load boards, FreightForge provides immediate load notifications
Increase Revenue by Doubling Individual Broker Output
There is a limit to the number of shipments a broker can cover when using traditional email, phone, and load board tools. When you attach FreightForge to your TMS and or front office, more information is distributed to available capacity. And since carriers are able to respond using your branded web portal, coverage rates increase across all open loads, making brokers more productive, allowing more freight to be put into the pipe. 
FreightForge helps brokers and carriers improve revenue, margins and profit by focusing on outcome versus activity
Let us help you move more freight