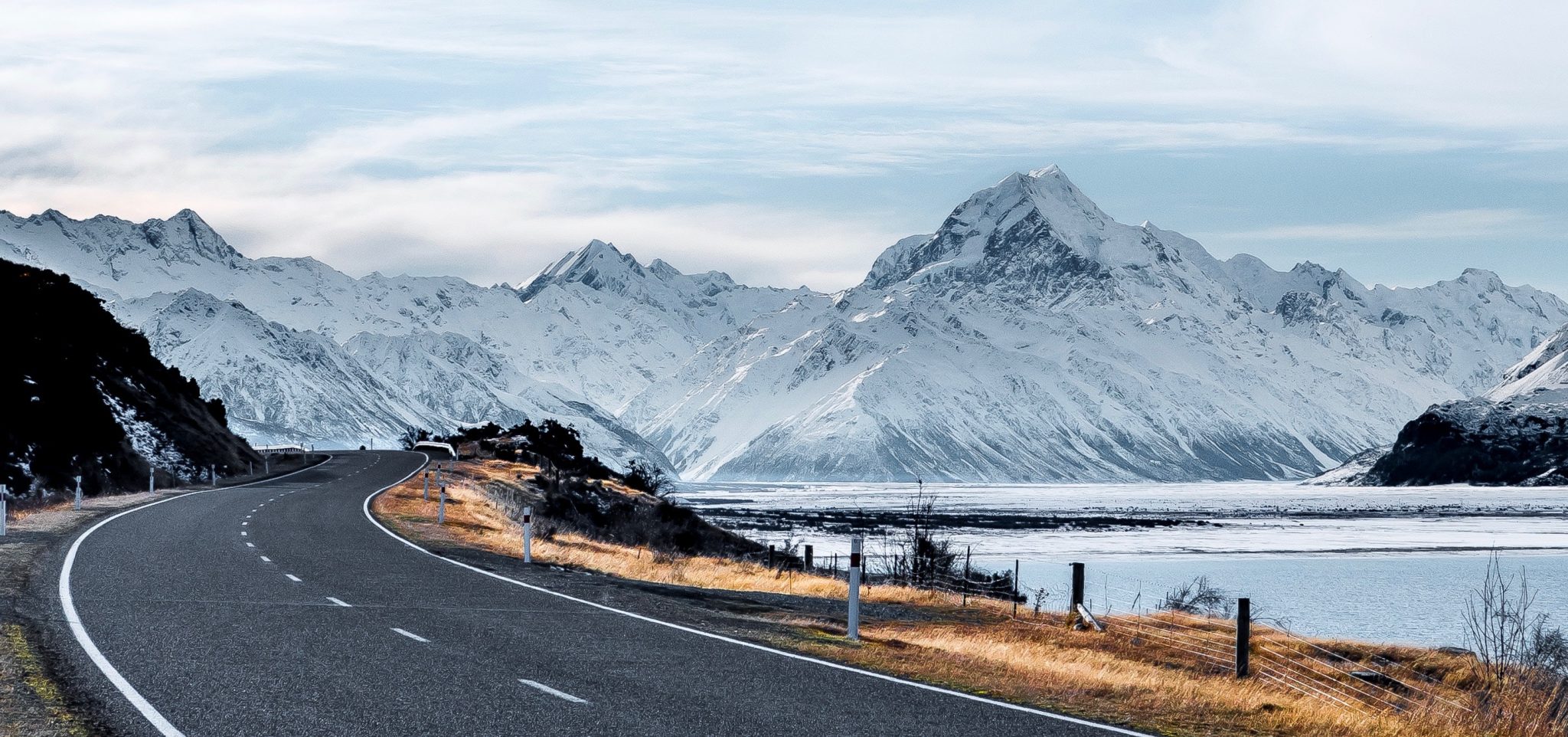 Who is FreightForge and why was FreightForge created?
As transportation industry veterans, we have witnessed significant change in recent times.  With thousands of carriers going under each year, and brokerages consolidating under 3PLs, opportunity and parity have been lost, creating poor visibility and no opportunity for smaller brokerages. The result is large brokerages now control capacity causing smaller brokers to expend more effort competing for less capacity. Decreased capacity increases carrier rates and reduces margins.
As large brokerages become bigger and control most of this capacity, we felt it was time to provide a set of tools that allow small brokers to significantly expand their ability to tap into greater carrier capacity without having to add more bodies to make this happen.
In other words, we help Brokers do more with less. This may sound like an old business cliche, but FreightForge does just that.
We provide a platform that allows brokers to automate their carrier onboarding process and provide access to carrier capacity that they could not otherwise achieve without significantly increasing costs. FreightForge removes the three barriers brokers face when trying to grow their business:
Competition
Time
Communication
As a broker, if you want to expand your business, you need to expand your base of carriers to cover new lanes and regions.  This takes time, more employees and costs more money.
Continuing to manually onboard carriers and signing up for additional load boards will not resolve this issue.  
Too many load boards and other provides promise efficiency and savings, but offer nothing to solve this industry-wide problem. The key reason is load boards offer leads for a search of stale capacity. Transportation professionals already recognize this, except nobody does anything different to put brokers on par with their bigger competitors.
Until now…
We believe in something different…
We believe there is a better way…
Our objective is to be a force for change by reversing this slide and bring parity to the transportation industry by delivering value to both brokers and carriers and create an environment where this value can be articulated and quantified. Mutual demonstration of value is paramount to what we do. If we cannot quantify value, then we will be the first to say so.
Aside from delivering value to both brokers and carriers, FreightForge helps facilitate lasting relationships for brokers and carriers to mutually grow each other's business.  We believe this approach delivers value to all parties in the ailing transportation industry.
Higher productivity, greater efficiency and access access means more shipments,  deeper carrier relationships and expanded business development opportunities. This all leads to increased Revenue.
This is why we created FreightForge.
Want to learn more about how FreightForge can help remove barriers to expanding your brokerage?
Get in touch with us by completing the contact form below.  We will get back to you shortly.